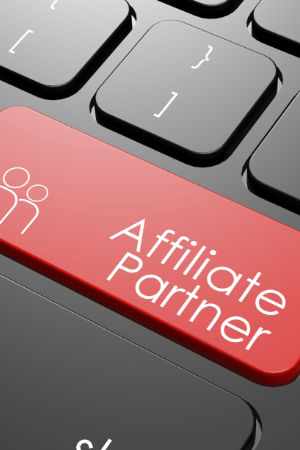 The Affiliate Program of Alpen Sepp
"Nothing in the world is as powerful as an idea whose time has come" – Victor Hugo
RECOMMEND PRODUCTS FROM Alps Sepp AND EARN MONEY WITH EVERY ORDER
Affiliate Program – Your advantages
Registration is free of charge
Personal care by the Alpen Sepp Team
Support via phone and e-mail
Transparent statistics for timely success control
Affiliate Program – How it works
Affiliate places Alpen Sepp advertisements incl. affiliate link
Potential cheese customer clicks on advertisement
Customer orders from Alpen Sepp
Affiliate receives commission
Affiliate Program – Commission and remuneration
from 8% standard commission per transaction
Cookie duration according to agreement
Special feature: After payment no cancellations and no returns = no chargebacks!
Your registration to the Affiliate Partner Program
Definitely worth a recommendation!
OLD
HARD CHEESE

The Vorarlberger Bergkäse (mountain cheese) is a regional cheese specialty from the Austrian province Vorarlberg.