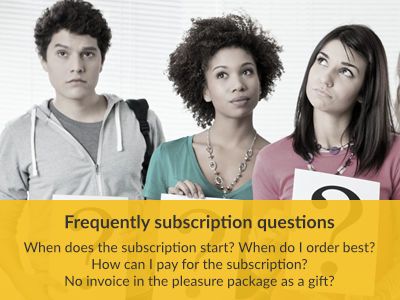 2 KG SEMI-HARD CHEESE BOX PER MONTH IN A RANDOM SUBSCRIPTION. YOU CHOOSE THE DURATION!
Important information:
All subscriptions can be terminated at any time – regardless of the term
The 3, 6 or 12 months cheese subscriptions expire automatically. Unless you cancel them in advance!
With our 2 kilograms random cheese subscription box you automatically receive a delicious artisanal cheese box from our cheese cellarThe alpine cheese is best located in a cellar with high humidity. » More info – every month.
Duration for 3, 6 or 12 months or as long as you simply want. In any case, you receive 10x approx. 200 grams of medium-hard cheese each month pure cheese variety.
Depending on the order receipt date, we will ship your selected cheese variation on the following Tuesday, once a month. You can interrupt or cancel your subscription at any time.
Even new products, which are not yet listed in the cheese onlineThe purchase of food and cheese via the Internet. A big and very interesting topic in this area will probably be the easy and quick access to specialties such as - for examle - cheese. » More info shop, you can get to know in advance via the cheese subscription.