Category Archives:
News Bregenzerwald
The Bregenzerwald – a region with a long tradition of Alpine cheese
The people (population) of the Bregenzerwald lives from tourism, agriculture and wood processing. Discover here interesting news from the region – especially in connection with cheese.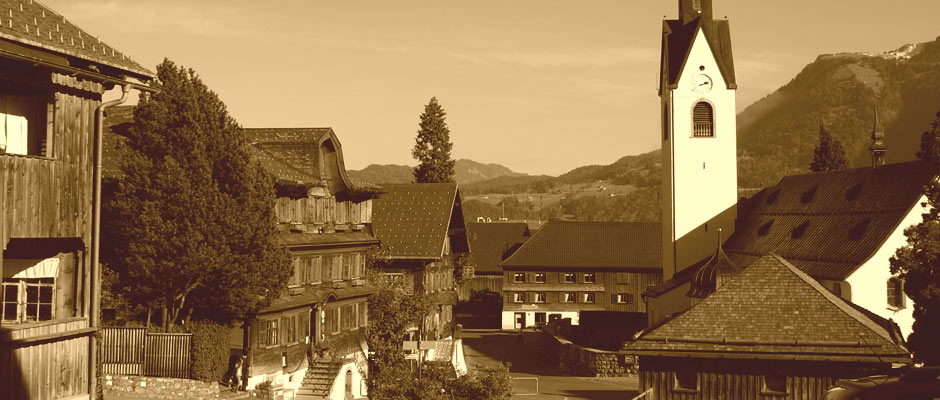 Hundreds of years of cheese history and structures of alpineThe Vorarlberger Bergkäse (mountain cheese) is a regional cheese specialty from the Austrian province Vorarlberg. » More info and dairy farming still characterise the cultural landscape of the Bregenzerwald today.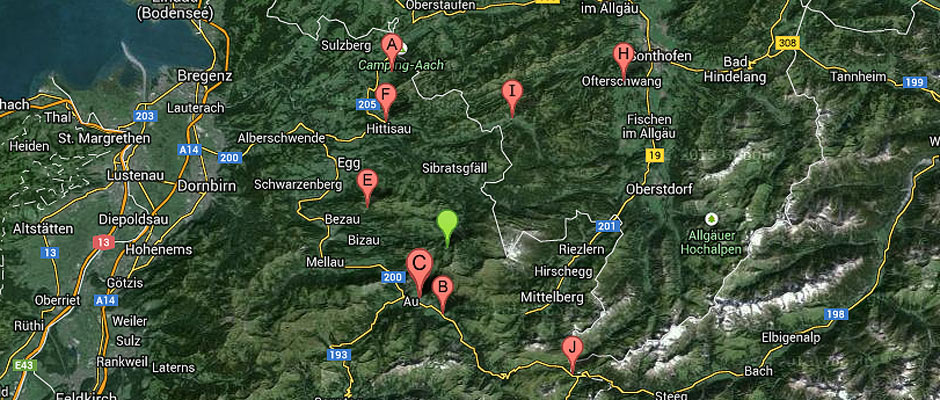 Today the Bregenzerwald mountainThe Vorarlberger Bergkäse (mountain cheese) is a regional cheese specialty from the Austrian province Vorarlberg. » More info cheese is mainly produced in the 17 valley dairies according to old tradition. These work …