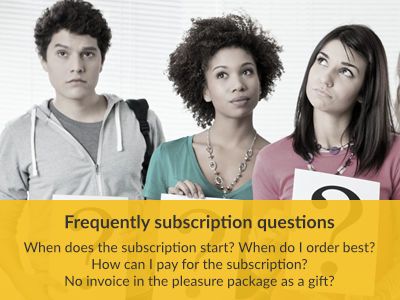 Cheese subscription box with 10 selectable Austrian alps cheeses and flexible running time in a pleasure box
This alpine cheese pleasure box contains 10 pieces of alps cheese and you decide which hay-milk cheeses are in the monthly pleasure box.
Ideally two mountainThe Vorarlberger Bergkäse (mountain cheese) is a regional cheese specialty from the Austrian province Vorarlberg. » More info cheeses and 8 semi-hard cheeses for the highest possible variety. This cheese subscription is completely different from the random subscription because you decide which cheeses you want to receive.
This culinary cheese box contains 10 pieces of alps cheese specialties made from 100% hay milkHay milk comes from cows that are fed exclusively with fresh grassland feed, hay and little grain. » More info and the following overview of your pleasurable "agony of cheese choice".
ALPINE CHEESE to choose from
Two pieces of the 10 artisan cheeses are prepared to select as alpine hard cheese, but can also be replaced with semi-hard cheese – if required. The alpine cheese pieces have a weight of approx. 300 grams.
Available SEMI-HARD CHEESES to choose
Eight pieces of the 10 selectable alps cheeses we provide as semihard cheeses. Our semi-hard cheeses – made from 100 % hayHere in Austria, we call our fresh, natural milk for our cheese production hay milk (hay mild standard) - in Germany it is different. » More info milkCheese milk is the milk intended for the production of cheese, also with the concomitant use of buttermilk products, cream products, sweet whey, sour whey and whey cream (whey cream) » More info – each weigh approx. 200 grams.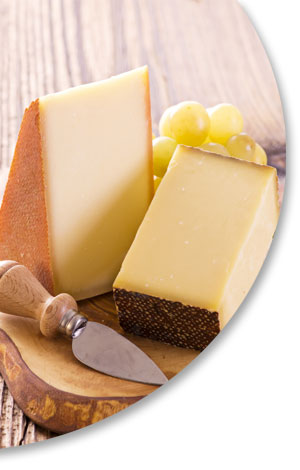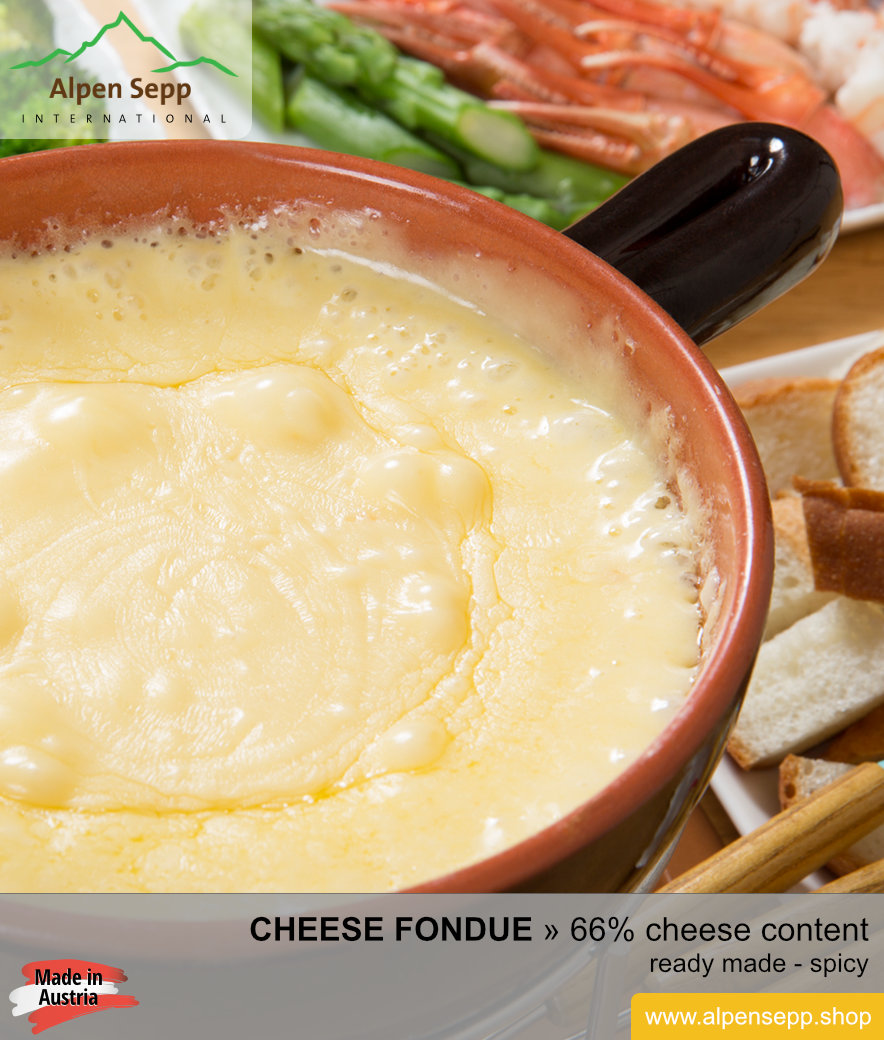 Alpen Sepp's cheese subscription is simple to order / activate
For the order of a cheese subscription your registration is necessary. Only the registration will make it possible for you, that you can manage your cheese subscription, for example, suspend a delivery due to vacation. You can make the customer registration before ordering or at the same time as paying for the cheese subscription.
The subscription system is a complex system working together with credit card or PayPal. For the moment you can only pay the subscription with credit card or PayPal.
The cheese subscription starts immediately, and thus the first delivery is made at the beginning of the following week.
Please order therefore the subscription if it fits in time and not too early. The subscription with delayed start (eg order in November for a first delivery at Christmas) is not possible.