The Internet makes a lot of things easier in business life – and opens up new opportunities for fraud
One more thing: Fraud becomes even easier thanks to data protectionTo protect the cheese wheel, it is put into salt bath or turned into dry salt. The salt removes water from the cheese and it dries faster. So the rind is formed. » More info – nobody is allowed to give you information – not even if you suspect fraud.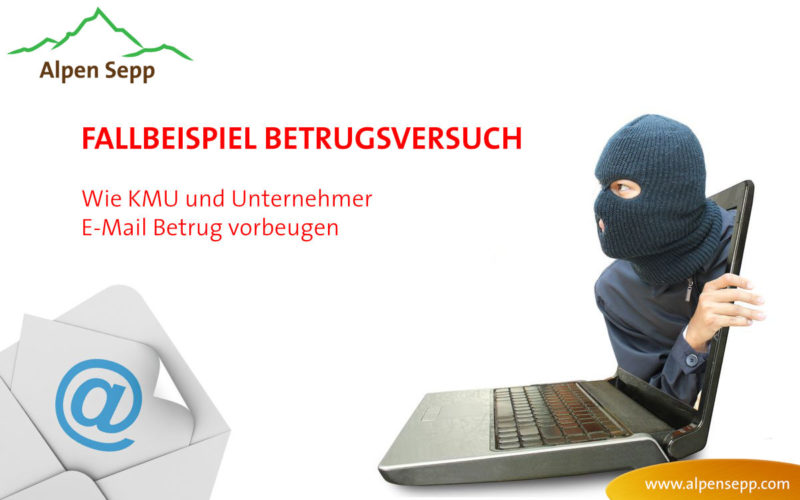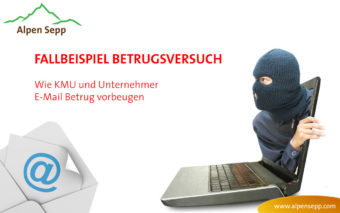 We document here a "goods fraud attempt" with extremely well made fraud organization and/or – structure – supplemented with a genuine on-line appearance (www.binicdistribution.fr) and with acceptance of a false company identity of a respectable, French enterprise to you.
What makes it very easy for the fraudsters in this case: The real French company is very weakly present on the Internet and no one speaks English (knowledge after many attempts to establish contact).
Reading, learning and forwarding: We hope that this presentation will protect as many SME entrepreneurs as possible from major financial losses.
The step-by-step procedure of the fraud attempt for easy reading