Category Archives:
Hiking tips
Practical and wonderful hiking tips in the Bregenzerwald
Discover our wonderful hiking tours and possibilities in the Austrian Bregenzerwald. So that we can recommend the tours, the tours are explored and documented by ourselves. It's a lot of work, but we are always happy to extend it.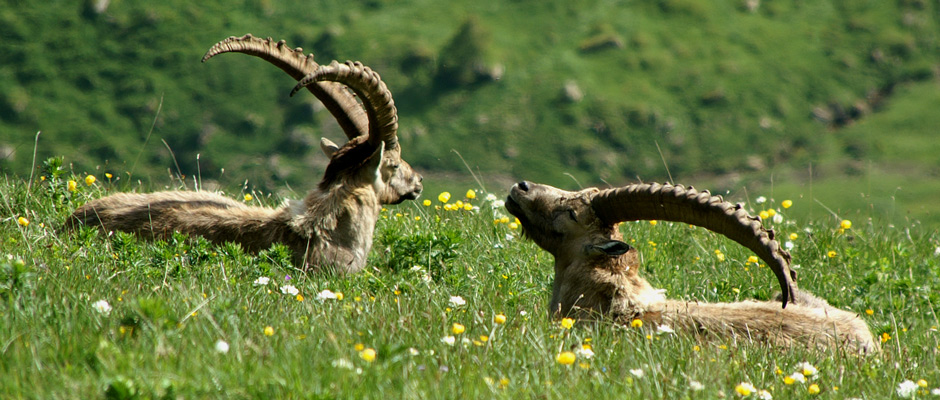 A really special hiking experience – ibex in the wild – and alpineThe Vorarlberger Bergkäse (mountain cheese) is a regional cheese specialty from the Austrian province Vorarlberg. » More info enjoyment at Alpengasthof Edelweiss..