FRESH, PURE AND LACTOSE-FREE CLARIFIED BUTTER (GHEE)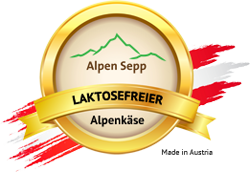 Our premium ghee is HAND MADE from our alpine dairy butter at the dairy Rehmen – completely free from stigmasterol – the EU's identifier for subsidized clarified butter.
Particularly noteworthy is the full butter flavor, which passes from the freshly prepared sweet cream butter into the ghee. Many of our satisfied customers are very surprised at what a product – made from hay milk or untreated alpine milk – brings to light in comparison to industrially mass manufactured bulk goods.
All dishes stay juicy and taste excellent due to the special taste of clarified butter. Just try it by yourself!
Completely pure without preservatives, we produce a universal milk grease for the particularly fine cuisine. It is suitable for baking and frying schnitzel, steaks or vegetables in the pan, where it does not splash and forms a nice brown crust.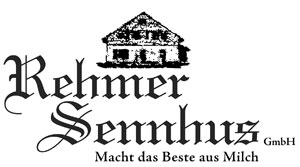 Background information about clarified butter
Clarified butter (ghee) has similar properties as lard – apart from the much better taste. As the name implies, it is not produced from animal (pork) fat, but from cow's milk.
Our ghee is particularly suitable for frying (almost too bad), for searing and is also ideal for other preparation methods as an ingredient fat. For example, it can easily be used as a butter substitute for baking.
Properties of lactose-free concentrated butter fat (ghee)
Due to its low water content, ghee is much longer lasting than butter. Chilled, it will keep in the fridge for at least 3 months and frozen for much longer. Butter lard can also be heated more intensely (the smoke point is only at 205 ° C) and is therefore ideal for frying and browning (sear) meat, potatoes, etc.
Ghee pre-product: Butter manufacturing