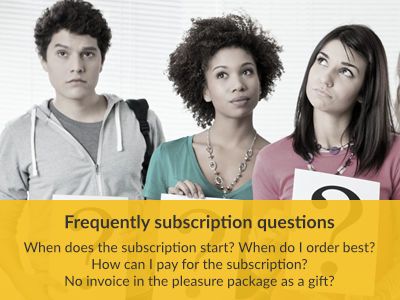 2 KG SEMI-HARD CHEESE BOX PER MONTH IN A RANDOM SUBSCRIPTION. YOU CHOOSE THE DURATION!
Important information:
All subscriptions can be terminated at any time – regardless of the term
The 3, 6 or 12 months cheese subscriptions expire automatically. Unless you cancel them in advance!
With our 2 kilograms random cheese subscription box you automatically receive a delicious artisanal cheese box from our cheese cellar – every month.
Duration for 3, 6 or 12 months or as long as you simply want. In any case, you receive 10x approx. 200 grams of medium-hard cheese each month pure cheese variety.
Depending on the order receipt date, we will ship your selected cheese variation on the following Tuesday, once a month. You can interrupt or cancel your subscription at any time.
Even new products, which are not yet listed in the cheese online shop, you can get to know in advance via the cheese subscription.